ECHTERNACH
The oldest city in the country (has a population of 5,600 persons ) as well as the historical and cultural center of the region Mullerthal, Luxembourg's little Switzerland, has preserved its medieval ambiance: winding alleys, remains and towers of the old city wall as well as a market place with Gothic townhouse put the visitor back into bygone times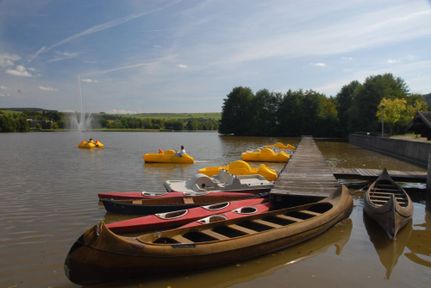 The Lake of Echternach. If you come from Luxembourg, in the entrance to the village is the leisure and recreation center of Echternach with approximately a 30 hectares artificially lake. Here you will find lot of leisure activities, from recreation and sports to culture.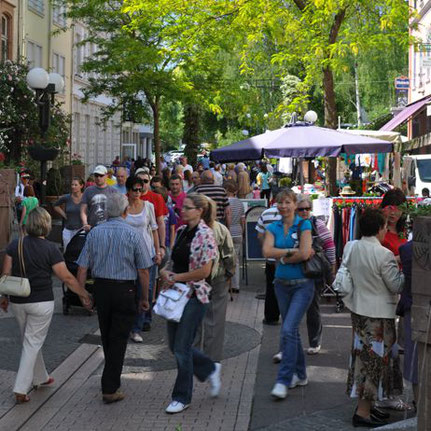 Echternach is European. So shopping in Echternach is always more than just shopping. Visit the terraces of the restaurants and cafes and enjoy the summer months outdoor. Take a short break in the oldest city in Luxembourg – in the ice-cream café in the pedestrian zone, in the café on the market square or in a restaurant near the basilica. an experience in the historic city with its alleys and squares. A walk through Echternach is just fun!
Sorry, the comment form is closed at this time.